Why Should You Get a WordPress Cache Plugin?

They will love browsing through your blazing fast pages

Google and other search engines will improve your ranking

A stunning web performance improves conversions and revenue
It's really simple: the faster your pages load, the more Google (and your visitors) will love them.

Moreover, according to Google, as page load time goes from 1 to 7 seconds, the bounce rate of a mobile site increases 113%, and conversions drop. 😰
Caching can sound like a complex technology, but don't worry because there's only one important thing that you should keep in mind: Caching makes your website really fast.
Speed is critical to the success of your site because people don't like waiting around for web pages to load.
In fact, a study by CDN service Akamai found that 47% of people expect a web page to load in 2 seconds or less. ⏱
40% of people will abandon a page that takes more than 3 seconds to load. 😮
That's huge, right?
Fortunately, installing a caching plugin like WP Rocket can load your site faster: keep reading to know how!
So Yes, A Caching Plugin Is Critical to Your WordPress Site
By learning a bit more about caching, you will understand where its power comes from.
Without any caching at all, visitors to your website would have to download your web pages every single time they visit your site. 😓
This is what happens: a visitor comes to your WordPress site, their browser talks to your web server which loads up WordPress; this involves PHP processing, making requests to your database, sending files back to the browser to finally be assembled into a fully formed webpage. The whole process can take several seconds, an eternity to modern web surfers.
Caching Works Similarly to a Person's Memory
Caching remembers the content the visitor saw during their first visit, and sends a static HTML file to the browser instead of loading the whole page once again.
Caching can be declined in several forms: page cache, as the one we just described, browser cache, or server cache. You can't miss our in-depth articles if you want to learn more about caching for WordPress explained in plain English and the different types of caching.
How Does a Caching Plugin Work?
A caching plugin creates a static version of your web page and delivers it to your visitors.
Usually, the pages and posts on your site won't change much once published, unless you redesign your site or update content. This means that when a visitor returns to your site to view it again, they will see a cached version.
The beauty of a WordPress caching plugin is that it works without the visitor even knowing about it.
It minimizes the amount of data that is transmitted between the visitor's browser, the WordPress database and the web server.
That's the only thing your visitors will notice: how fast your WordPress site loads.
Here is an article where you can read in-depth performance results from some popular caching plugins: The 9 Best WordPress Caching Plugins Tested and Compared.
It's worth mentioning a very important rule of thumb when using a caching plugin: you only need one. Installing more than one won't make your site any faster. In fact, it's more likely to make your site slower and even break it.



Do you know why 85% of our customers switched from a free caching plugin to WP Rocket?
The easiest set up (it takes less than 3 minutes!)
Immediate results - an improvement in loading time just by using the default configuration
No coding required - WP Rocket applies 80% of web performance best practices automatically
Compatible with 99% of web hosts - don't have to worry if WP Rocket is compatible with your host company
The only cache plugin allowed on WP Engine, Kinsta, and Pressable hostings
Constantly recommended as the most powerful caching plugin by WordPress experts
The support team is available round the clock to offer assistance if you have any questions/doubts
It constantly improves with new features and enhancements that will boost performance
Documentation and tutorial videos to help you make the most from the plugin
Nothing to lose - Not happy? Contact us within 14 days and we will issue a full refund
Features that you won't see in free plugins, like the "Critical Path CSS"
It won't break your website - it does not change your theme or plugin files. None of your existing files are edited.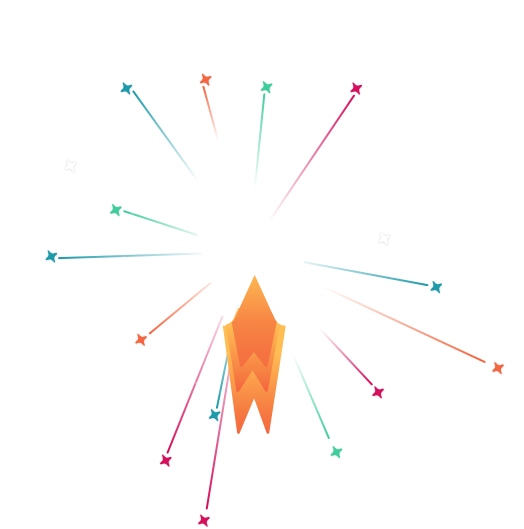 WP Rocket ALONE includes all the optimizations you would normally get with 3-5 plugins!
WP Rocket's configuration is easy and painless because user-friendliness comes first for us.
Forget complicated settings and headaches, and go for it:
No Need to Be a Rocket Scientist
to Set It Up and Run It!
Install and activate the plugin (it takes less than 3 minutes!)
80% of web performance best practices are automatically applied
(yes, even if you didn't enable any option)
You're now getting blazing fast page speeds! (that's right, no need to touch the code)
From Freelancers to Agencies.
We Have Everything You Need.
WP Rocket reduces the weight of your HTML, JavaScript and CSS files thanks to minification. Lighter files means faster load time!
WP Rocket includes dozens of powerful features
Our smart preloading system ensures that your content is always cached and immediately faster, even right after an update.
Images are only loaded when your visitors scroll down the page, improving the load time of the page. YouTube, Facebook, Yahoo and other major websites are using this technique. Now yours can too.


Generates ultra-fast load time, the key to improve Search Engine Optimization and increase conversions. When you turn WP Rocket on, page caching is immediately activated.


Support is the backbone of WP Rocket. Our Support Team knows WP Rocket by heart and is ready to assist if you have any questions or issues with our plugin.
Trust the experts: at WP Rocket, we eat bread & Web Performance every day! 😎
The Best WordPress Caching Plugin
Simple, Affordable, User-Friendly.

14 Days Money Back Guarantee. No Questions Asked.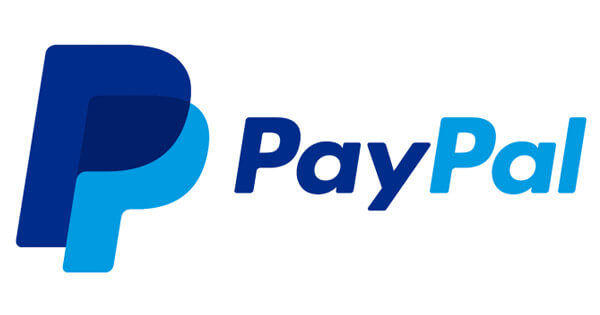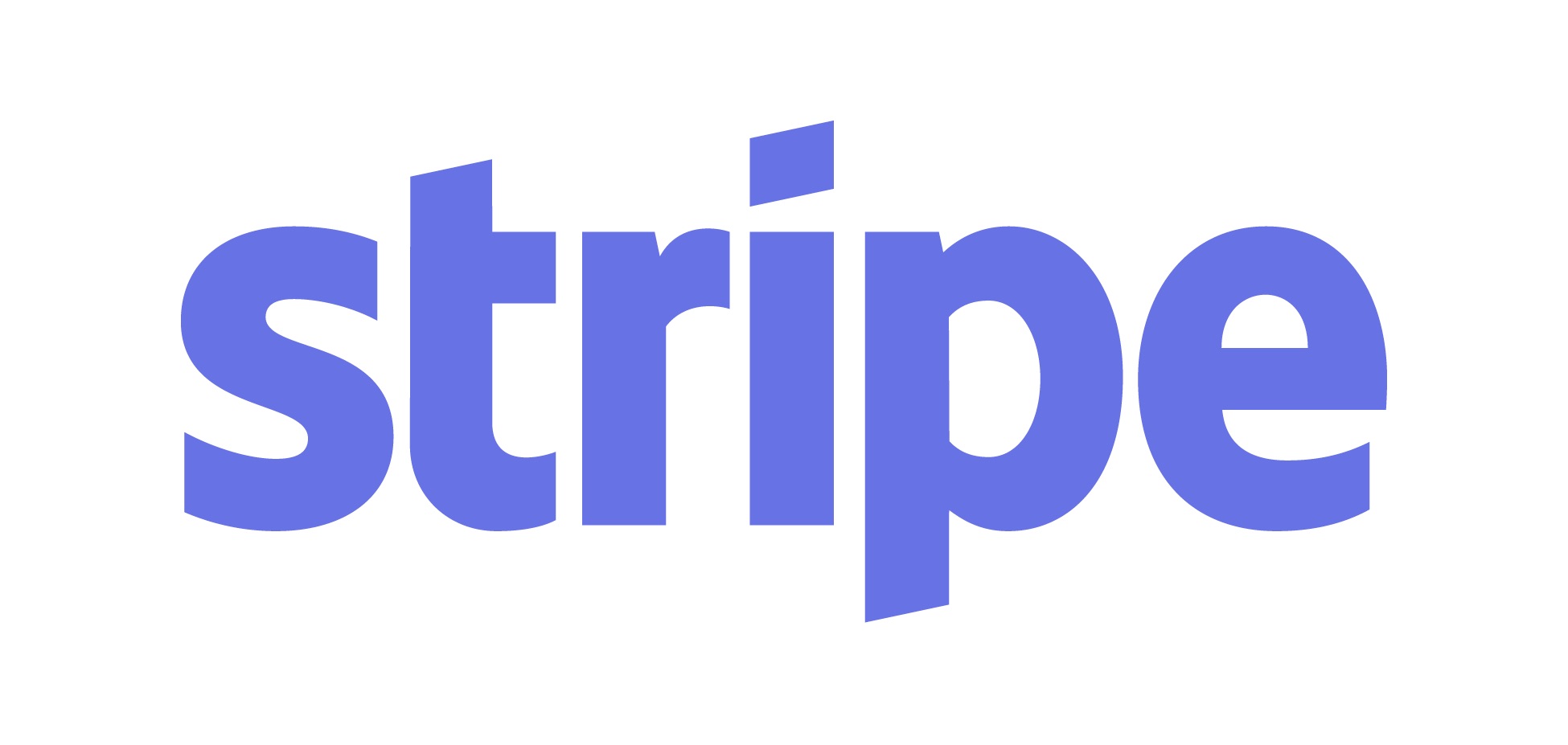 Trusted By Top WordPress Professionals
Recognized as the most powerful caching plugin by WordPress experts,
WP Rocket is compatible with the most popular themes and plugins.
In addition, it's the only caching plugin accepted by the top Managed WordPress hosts.
They trust WP Rocket, and this should give you peace of mind. 😇
Don't Just Take Our Word For It!
"I have tried several load speed plugins for WordPress, but always end up using WP Rocket, since it gives the fastest performance. As a bonus it is easy to use for everyone. :-)."
January 26, 2020





"A straightforward caching plugin that works. Good value for money. Easy to configure. Fire it up and forget!!"
January 15, 2020





"Love WP-Rocket. It is just the tool to speed up my Wordpress WooCommerce store website. No issues with any of my pluggins with this software. It works great!"
January 09, 2020





"Amazing plugin for the cache, increase the performance in some clicks. I've 3 licenses, but I think to extende my plan.
Support is great."
December 05, 2019





Try it for up to 14 days…
and if your WordPress site doesn't load faster,
we'll issue a full refund right away!

What Are You Waiting For?
Get Started with WP Rocket Today!